Visuals can make or break your content. A social media post with a great image will catch your target audience's attention, while one without will most likely find itself ignored. Likewise, articles without relevant pictures will see fewer views than articles without. Luckily, you don't need to be a graphic designer to find images suitable for your business needs. All you need is a list of royalty-free image resources and some basic photo editing skills. And to help you out, we'll talk about the best sites to find stock images in this article.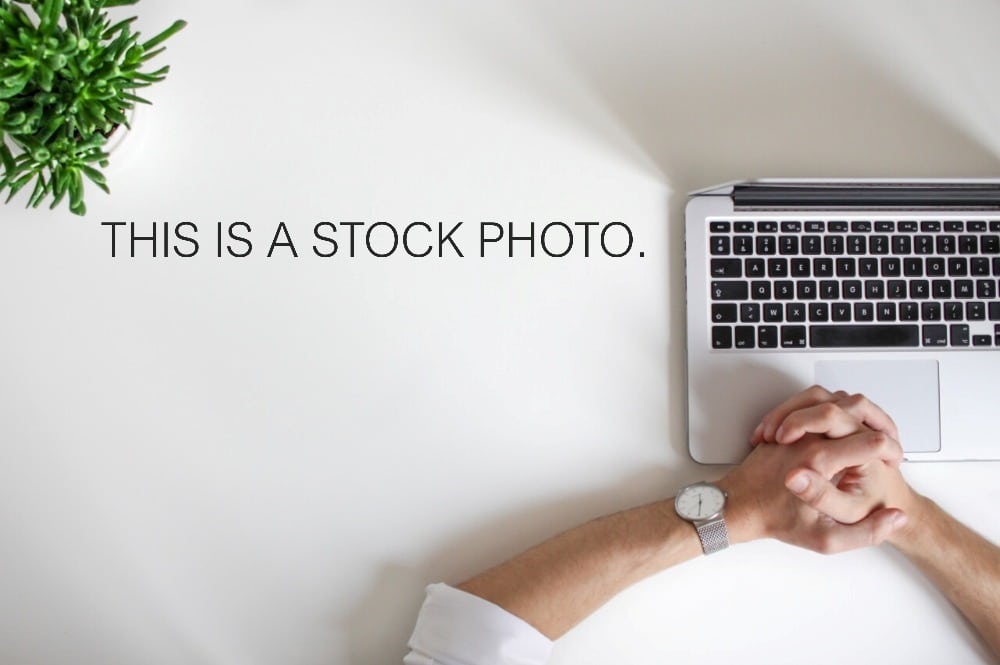 Pixabay is among the best free stock image resources we've come across. Their images are licensed as Creative Commons Zero, so you can use them without attribution, although giving credit is always nice. You can download images without creating an account and choose from various sizes. However, you'll need to solve a captcha for your first download.
Unsplash offers royalty-free images under their own license, which allows you to use the images for free anywhere except their competitor websites. You don't need an account to start downloading images and can choose from different image sizes. However, you can't sell their photos unless you significantly modify them.
If you need free images for your eCommerce business, Burst is your go-to. Burst features free stock images for online stores and entrepreneurs, so they actually allow everyone to use their images commercially, whether by printing them out on items you're selling or using them in affiliated blogs or online shops. The downside here is that their images are only either high-resolution or low-resolution, so you can't pick sizes.
Check out our full list of services
Pexels offers clean and high-quality stock photos to everyone who needs them under their own license. You don't need to sign up to download, and you can choose from various image sizes. You can use their pictures however you want and even edit them, but you can't sell unaltered copies of the images or make identifiable people appear in a bad light.
If you're a graphic designer or someone who likes dabbling in photo editing, you'll love Reshot as your royalty-free image resource. They offer more than just stock images: they have icons and illustrations, too! They're free to use anywhere, and you can download them in different formats but can't pick sizes. 
If you've ever posted for social media, you'll have heard of Canva. Canva conveniently allows you to edit photos for different platforms and provides you with free images, illustrations, fonts, and icons. They source photos from other sites and contributors. You may need to subscribe to their premium membership to use some images and log in to access their content, but you can edit photos within the site or their app.
CreateHer offers free and paid royalty-free images centered around people of color. They strive to make the stock photo industry more diverse, and you can access a year's worth of their images for free. However, if you want more than that, you'll need to subscribe for as low as $10 per month for unlimited access and downloads. You can't choose image sizes, but their photos are professionally done.
If you're running out of image or design ideas, you can rely on KaboomPics by searching for images by color. Likewise, every image shows a palette of complementary colors, so you can easily find related pictures or brainstorm some designs. All images are under their license that allows you to use and edit their photos but prohibits you from redistribution.
Gratisography is a royalty-free image resource for your high-quality image needs. You can do almost anything to the images, with the exception being that you can't redistribute them or sell them unless you modify the images. They offer some unique images, though their site loads a little slow, and you can't pick image sizes.
Death to Stock is a unique stock photo source. They don't offer a gallery of images. Instead, they provide you with 20 royalty-free images every month when you sign up for their newsletter. They offer a two-week free trial, and you'll have to pay to keep receiving their images after that. However, this resource is still great if you want fresh content.
If you're a history fan, you'll love New Old Stock. They feature vintage photos from public archives that are essentially free to use. You can use them personally or commercially, but always check each image's license just to be sure. The images are high-quality despite their age, but you'll need to have some patience when downloading, as there's a waiting time.
Flickr is the largest image hosting platform on the internet, so is it really a surprise it's a royalty-free image resource? If you want to find stock photos on Flickr, use their filter and pick Commercial Use & Mods Allowed on Any License. You can find plenty of photos here, but you'll need to sign up to start seeing images.
Finding and creating visual content should be easier now that you're aware of the best royalty-free image resources. However, if you're still stumped about what to do with your visual content, you can always hire graphic designers. Videoblast offers a monthly subscription service that provides you with unlimited monthly designs, and we handle everything from logos to posters and social media photos. 
Related articles: