Video is one of the most powerful forms of content on the web. It can be used to engage and inform your audience, and it can also be used to sell your products or services. If you're looking for some high-quality free stock videos to use in your own projects, then you've come to the right place. In this blog post, we will share 10 free stock video resources that you can use to create engaging videos for your business.
So, without further ado, let's get started.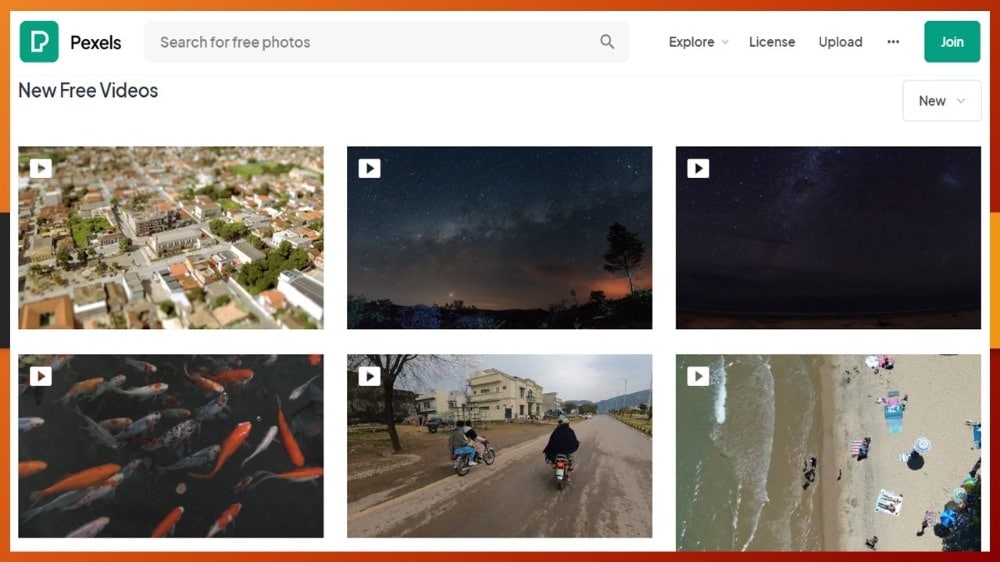 The first in our free stock video resources list is Pexels. Pexels offers a wide range of high-quality free stock videos that you can use for your commercial or personal projects.
Pexels was initially a free photo website and has since incorporated the largest collection with video clips for download. HD and 4K videos that are available for download.
With Pexels' license, all images and videos are available for free and without the need for attribution (though giving the video's creator credit is definitely appreciated). Videos can be edited and modified in any way you'd prefer.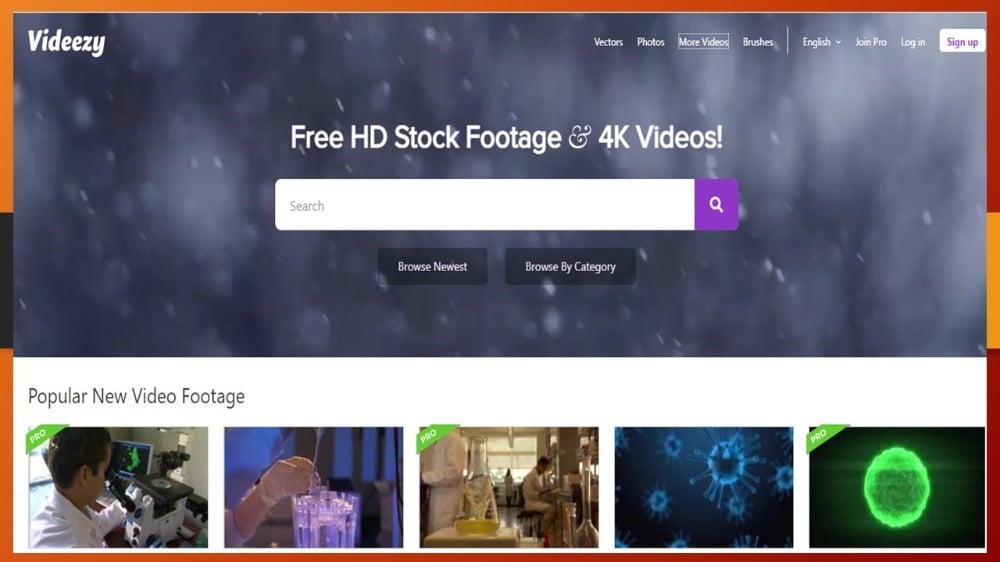 If you're looking for free stock videos that are specifically designed for commercial use, then you should check out Videezy. Videezy is a free stock video site that offers a wide range of high-quality free stock videos that you can use for your business projects. 
The majority of them require you to acknowledge Videezy.com whenever you use their videos. You can, however, purchase credits that allow you to utilize footage without no the need for attribution.
There's a variety of high-quality video clips available to pick from, with both HD or 4K resolution. If you are searching for videos, all results that are marked with "Pro" will be premium videos which are available only when you pay with credits.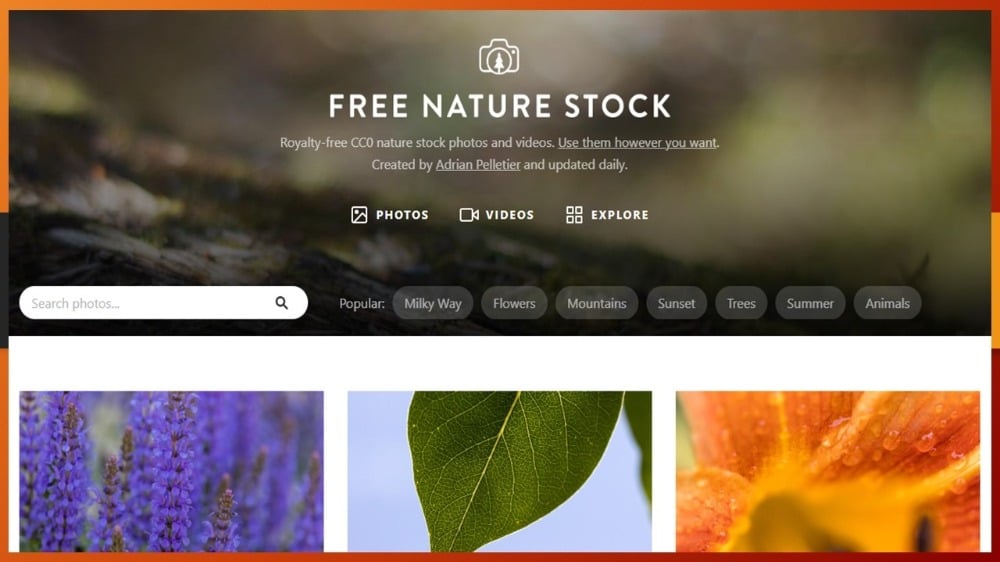 If you're looking for a more specific type of free stock video resources, then you should check out Free Nature Stock. Free Nature Stock offers a wide range of high-quality nature free stock videos that you can use for your commercial or personal projects. All of the videos on Free Nature Stock are licensed under the Creative Commons Zero (CC0) license, which means that you can use them for any purpose without attribution.
Pixabay has more than 2.3 million videos and images that are all available under the simpler Pixabay License. All content available on the site is available for use at no cost and for commercial, or non-commercial reasons, in printing or digital.
Pixabay offers an impressive collection of HD videos that are available for download, whether you're searching for a brief 12-second video of someone typing or a long minute-long view of the futuristic Earth coming from outer space.
You can quickly and easily make your content more engaging by using a no-cost stock video available from Motion Elements. This website provides users with various free stock videos in high-resolution formats which can be used commercially as well as non-commercially.
You will be required to sign-up to download videos, however, it's totally free and will allow you to download 5 free videos every week. If you recommend a friend, it can be increased to 30 videos per week.
Life of Vids offers free stock videos, clips, and loops from Leeroy Advertising Agency located in Montreal, Canada. There are no copyright limitations, however, redistribution to other websites is limited by 10 video clips.
The videos in Life of Vids are updated weekly. They've also got a stunning collection of free stock photos to browse through.
Mazwai selects each free stock video that they offer to ensure that they provide the best level of quality. Their close relationships with the artists ensure that you get stunning videos that are suitable for commercial use and for non-commercial use. They also provide them in standard HD as well as full HD.
It is essential to note that the creator of every video in this free stock video resources has to be acknowledged. It is also your responsibility to ensure that you're allowed to incorporate any sound effects or music in Mazwai's video content.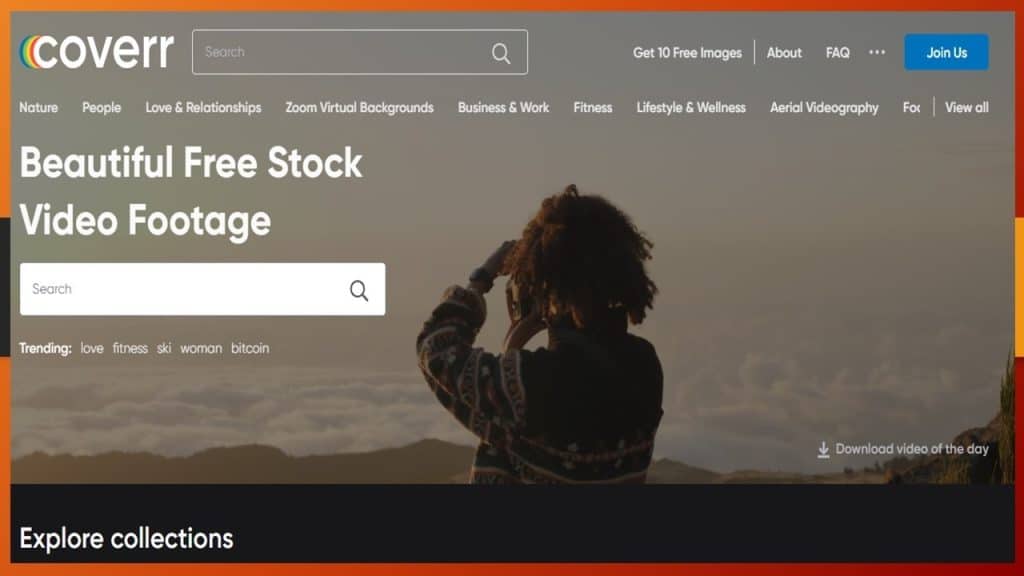 Created by filmmakers and entrepreneurs who required a visually appealing video to promote their product, Coverr is intended to fulfill the same need for other emerging brands offering a present to the world.
Today, it hosts thousands of videos for free, that have been downloaded over 5,000,000 times. The videos are all in HD and are available for download in MP4 format.
No registration or attribution is required. You can download instantly these free stock videos. You can use these clips for commercial projects, or personal ones and modify or copy them as you like.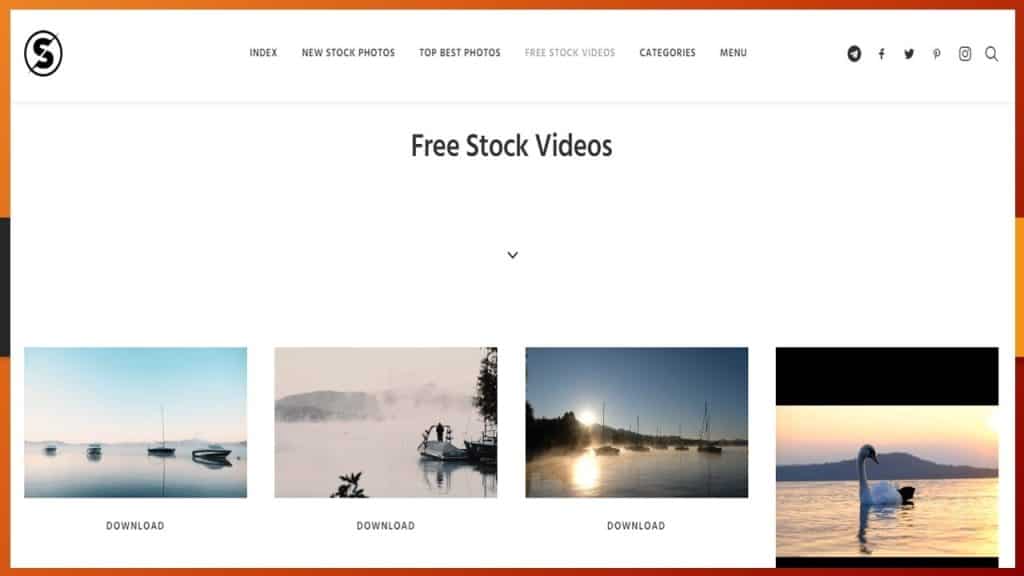 Splitshire was founded by web-designer Daniel Nanescu, who wanted to make his images and videos free for commercial and personal use. Since the pictures and videos were designed by one individual, it makes them unique from other stock websites.
The videos are mostly drone footage of stunning outdoor scenes. You are able to download these free stock video resources by simply clicking the titles below each video. They are completely free to use across all of your social media accounts, but you're not allowed to sell them or use them for projects that contain inappropriate content, like violence or discrimination, such as racism or violence.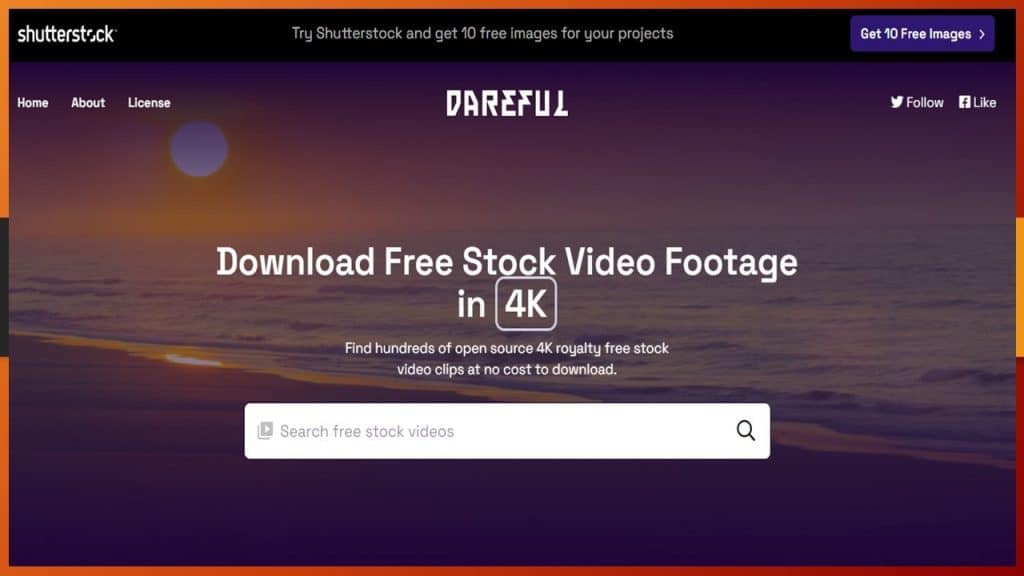 Formerly called Stock Footage for Free, Dareful offers stock footage licensed under Creative Commons 4.0. This means that you're allowed to share and alter the content provided you give the appropriate credit and note the changes made.
These are just a few of the many great free stock video resources that you can use to create engaging videos for your business. With so many great options available, there's no excuse not to start creating videos today!