A logo says so much about a business. While consumers may not pay attention to an average logo, a bad one will immediately be judged. Using a modern logo for your brand can help you stand out and communicate what makes you different from your competitors. This article will cover different ideas that you can incorporate so that your brand has an attractive modern logo.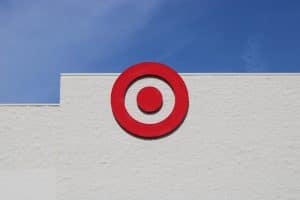 4 Reasons Why Your Brand Needs a Modern Logo
1. A modern logo is great for creating positive first impressions
Your logo will be the first image that people will have of your brand. This means that when you create a great modern logo, it can create positive first impressions with your customers.
Your modern logo should be original and unique so that it can immediately stand out. You should also make sure to incorporate elements of your brand in the logo so that consumers can easily associate it with your business.
2. Consumers will be more loyal and confident with your brand
A high-quality and modern logo reflects to consumers that you are highly committed to creating the best possible product in all aspects of your business. Creating a modern logo that is recognisable will make people feel more loyal and confident with your brand.
They will feel that their loyalty and confidence in you will be worthwhile since you are dedicated not just to creating a great logo, but also providing great products and services consistently.
3. A great modern logo lets people know your brand identity
Since your logo will be imprinted on your products, websites, social media accounts, business cards, it communicates a sense of ownership. It lets everyone know who you are, what you are offering, and how it can benefit them.
In just one glance, consumers should immediately understand what your brand is about and what values are important to your business. Some elements that can display your brand identity can include what colour, font style, and font size you will use for your modern logo.
4. Your brand can use modern logos everywhere
Having your logo in all of the relevant materials like your packaging, marketing, products, social media accounts, and websites is a great way to advertise your brand and your message in a consistent manner.
When you have an established brand message and identity and have successfully tied those to your modern logo, everything that you create and do as a business becomes associated with the brand and the logo.
4 Different Ideas for Your Modern Logo
1. Minimalist logos
Minimalist logos are one of the most popular modern logos nowadays. A lot of professional graphic designers still incorporate minimalism when creating logos whether it is simple geometric shapes or neutral colour schemes.
Minimalism works great as a modern logo design because it allows designers to combine all of the elements that matter in a great logo which is functionality, elegance, and simplicity.
Using a minimalistic design makes your modern logo look elegant and sleek. This type of design can work well with tech, real estate, and sportswear companies.
Examples of minimalist logos:
Uber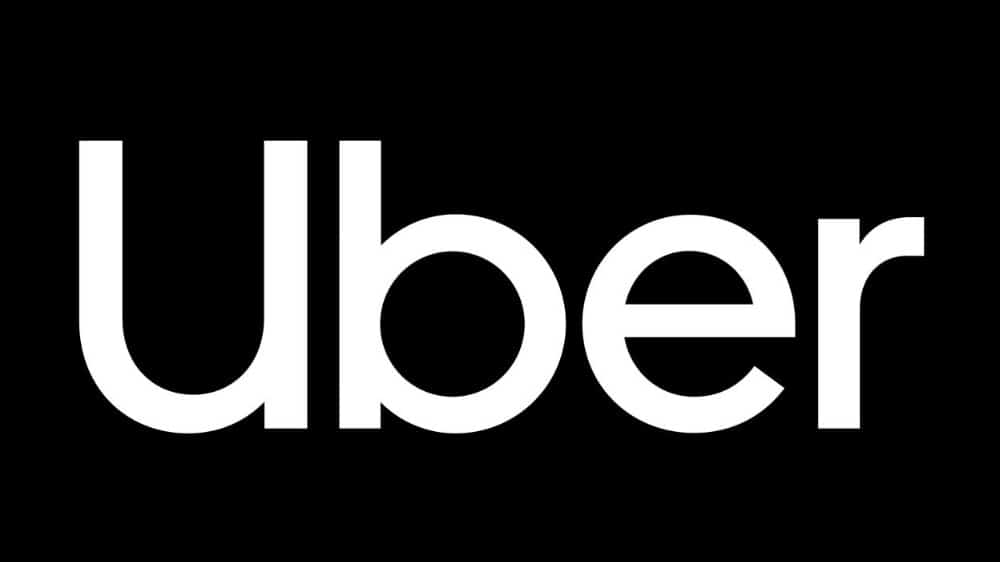 Uber has become the world's most popular taxi app and one of the world's most popular brands in general. This confidence in their market share and audience means that they do not need any complicated branding.
Their modern logo relies on a simple font and a lot of negative space to establish a sense of being strong and sleek.
Target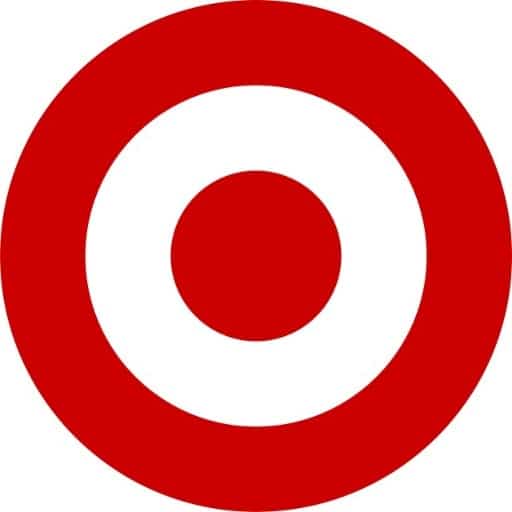 Target, one of the top department store chains in the United States, has a simple and minimalistic look that doesn't need to include their brand name.
What makes their logo so appealing is that it is simple, easy to understand, while still being meaningful. It is a bullseye image with red colouring as a reflection of its name. Having this minimalistic logo also makes it open to a lot of possible meanings and interpretations.
2. Gradient logos
Another popular and effective idea for a modern logo is to make use of colour gradients. These gradient logos are colourful and can immediately grab the attention of any customer.
A gradient logo makes use of complementary hues on the colour wheel that look distinct enough to portray movement and change while retaining a consistent aesthetic quality.
A modern logo that uses colour gradients will usually have bright and luminous combinations of colours that look exciting and fresh to consumers.
Ignite Your Brand with a Modern Logo. Check out our full list of services!
Examples of gradient logos:
iTunes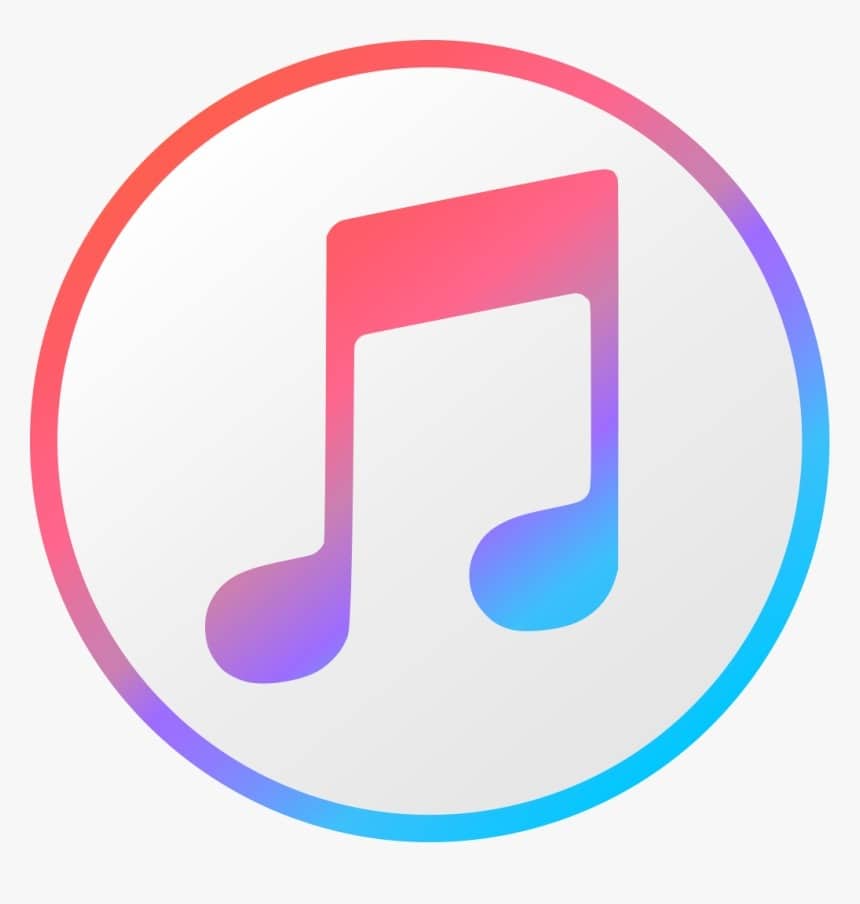 Apple's main music software, iTunes, has transitioned from being a desktop program to mainly being on mobile phones nowadays.
Creating the logo with a gradient of pink and blue allows them to stand out among other types of logos from music apps and software.
Instagram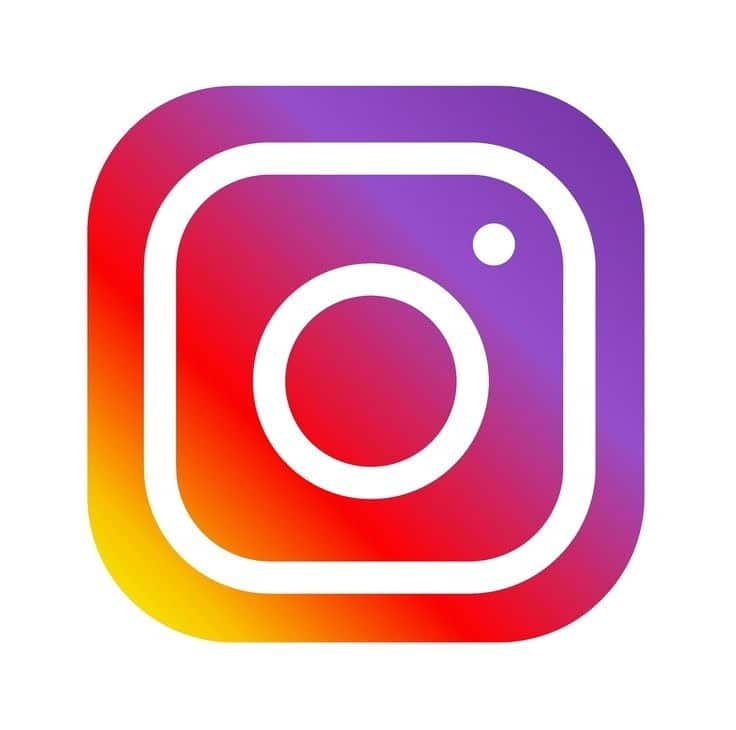 Instagram, one of the most popular social media platforms, redesigned their logo in 2016 to incorporate a more modern look with gradient colours.
This colourful approach uses shades of purple and orange and retains a more simplified icon design of the previous logo, which was a camera.
3. Bright colours in logos
A lot of brands still incorporate bright colours in their modern logo. Using bright colours adds a lot of personality and excitement to a logo's look.
You can use different combinations based on how certain colours complement each other along with the colours you want to associate with your brand.
Examples of logos with bright colours:
Slack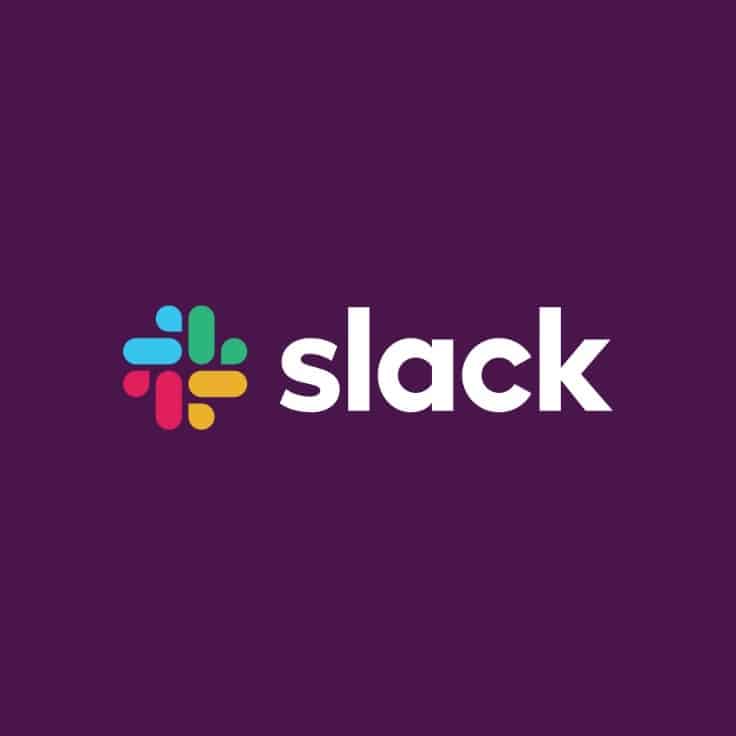 Slack is one of the most common online communication tools that is being used by different corporate brands. It uses a brightly coloured logo which includes purple, blue, green, yellow, and red.
Having all of these different colours makes the app a lot easier to find in one's phone or desktop since a lot of other messaging apps only use singular colours for their logos.
NBC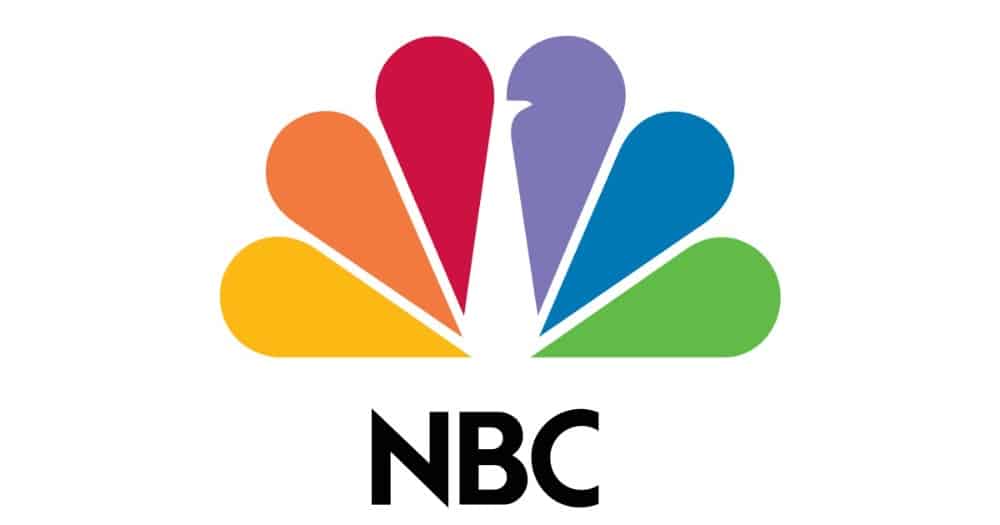 NBC, one of the most popular TV networks in the United States, uses a colourful rainbow colour scheme for their logo which symbolises the network introducing colour TV to its viewers.
It is a colourful logo with a subtle inclusion of a peacock using the negative space in between the colours used in the middle.
4. Logos with typography
Using bold typography is another effective way to make your modern logo look more creative and appealing to consumers. If you go with this design idea, you will have to carefully go over what type of font you want to use.
Using the right font can give you amazing results for your logo. It can help you stand out and it can make it easier for consumers to remember your brand and associate a font with your brand.
Examples of logos with typography:
Google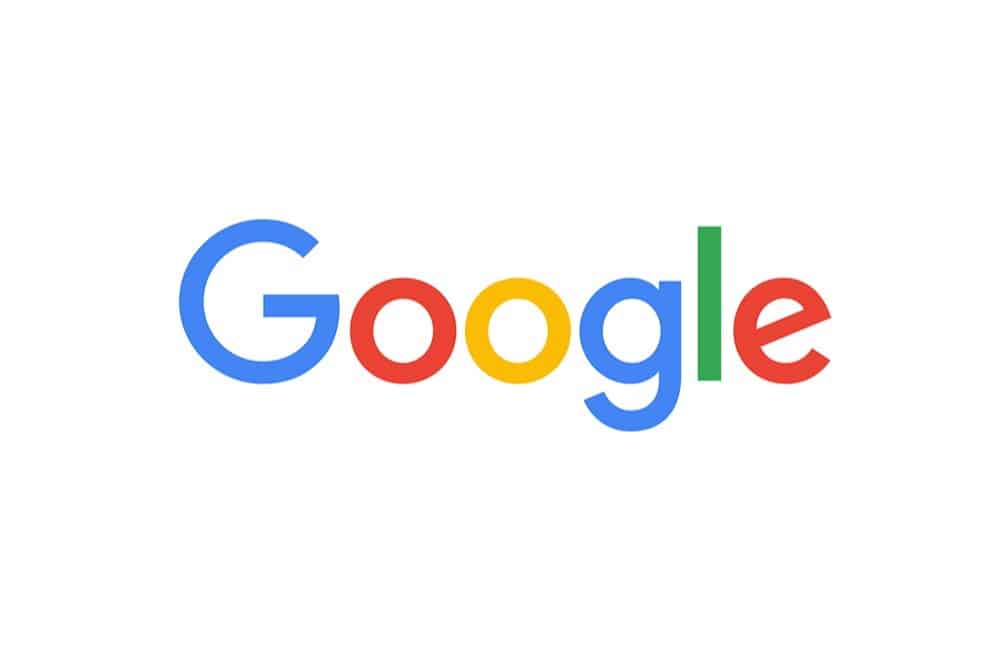 Google's main logo consists of a sans serif type which reflects the distinct multi-color sequence that is present in their older logos.
This is a more minimalistic and geometric look as they looked to make their logo look more modern in 2015. They made sure that the logo looks friendly, simple, and approachable which is important for a search engine website.
Mailchimp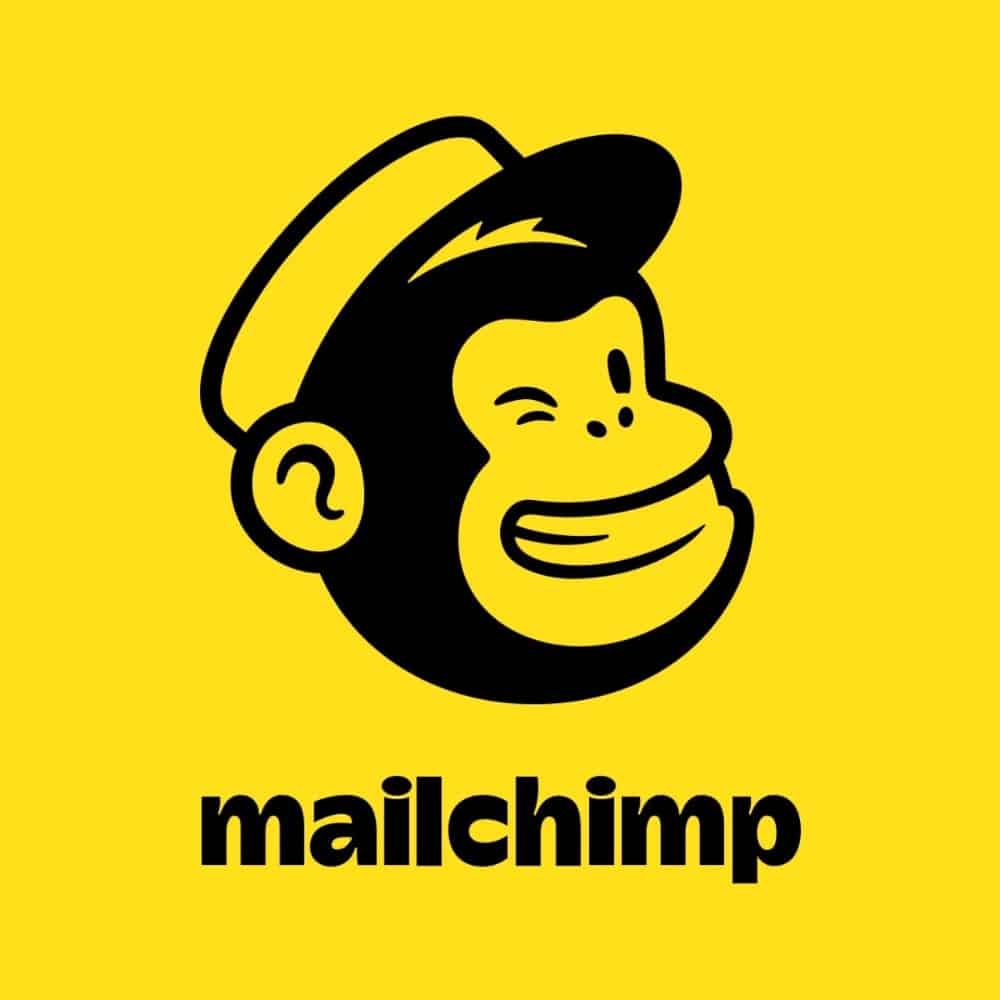 Mailchimp is an email marketing service and a marketing automation platform. Their logo uses an eye-catching yellow hue paired with black which is perfect for a tech company.
Their logo includes their brand's primary mark which they call the Freddie icon. Their icon is always accompanied by their own logo script. This wordmark is aimed to be a perfect pair to the Freddie icon.
When you have a modern logo that can look great and also communicate the essence of your brand in a glance, then you will have an easier time establishing brand awareness and loyalty.
If you want to have the best modern logo for your brand, then our team at VideoBlast can help you out. Our graphic design services allow you to work with professional graphic designers who can help you with unlimited requests and revisions at affordable rates. You can learn more about our services by contacting us now.
Related articles:
Ignite Your Brand with a Modern Logo. Check out our full list of services!