There are a lot of different types of print paper on the market these days. How do you know which one to choose for your print project? In this comprehensive guide, we will discuss the different types of print paper and how to use them. We'll also provide tips on how to select the right print paper for your needs. Let's get started!
Different Types of Print Paper
There are a few different types of print paper that you may encounter. The device you'll be using the paper on will most likely tell you the types of print paper it can handle. In most cases, it will support multiple types. Below is an overview of the standard types of printer paper and how they are used.
Laser Paper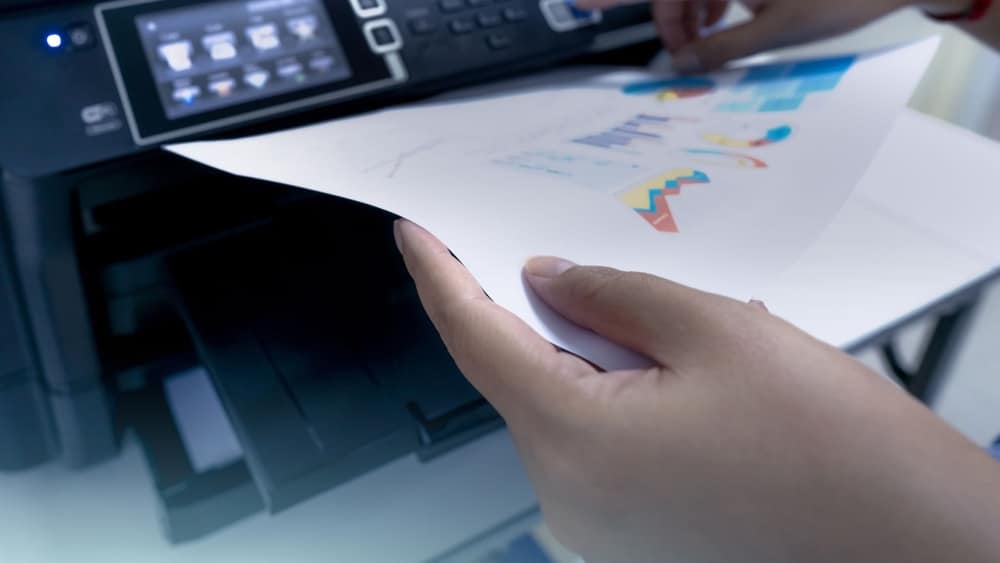 Laser paper is the most popular because it's designed for use in offices and is ideal for printing daily memos, invoices, and other common office documents. Laser paper usually comes with an ebony finish that speeds drying times and prevents smudging.
Inkjet Paper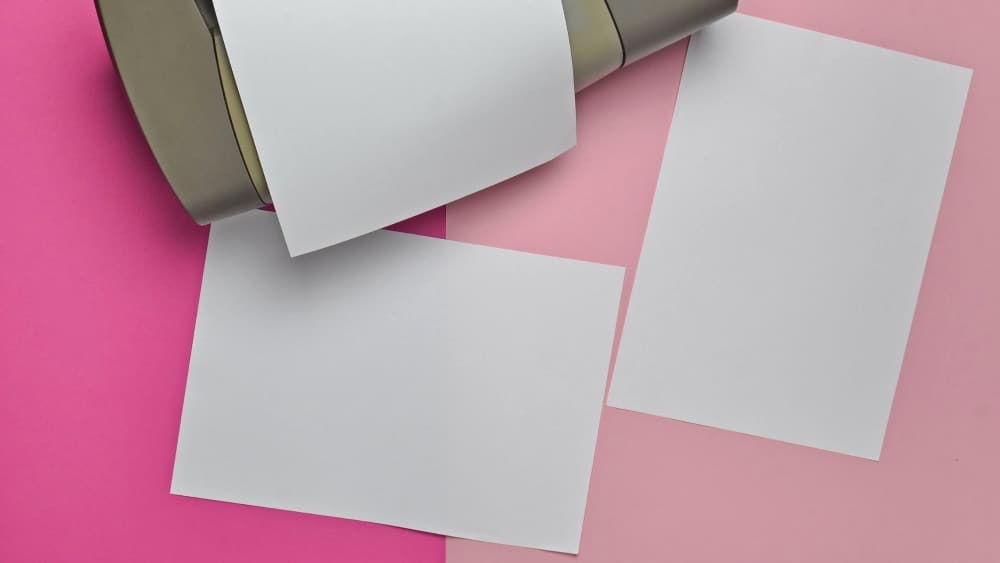 Inkjet paper in various varieties, including smaller or glossy versions,  the main difference is the way the paper absorbs ink. It is a little thicker than laser paper. The term "inkjet" is a broad term that covers all kinds of papers that work with inkjet printers. This type of print paper is designed to work with inkjet printers to produce crisp, vibrant color images. Common uses for inkjet papers are photography, business cards, and greeting cards.
Cardstock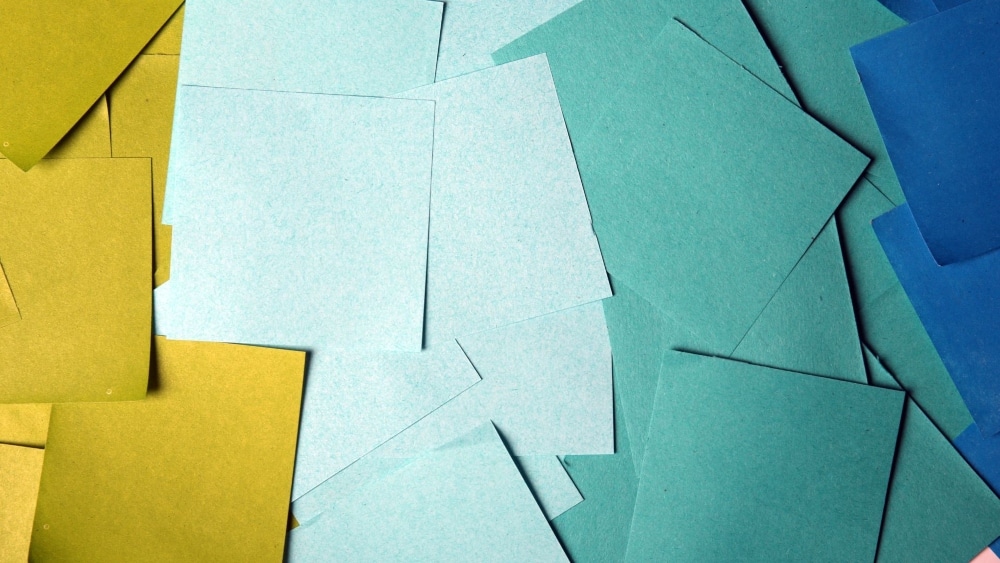 Flyers, business cards, or trading cards are typically printed on cardstock paper. This is extremely thick and durable to be handed out or moved around easily with no risk of damage. A drawback to the premium quality of the cardstock paper is that it is more costly to print large quantities or requires a specific printer to use correctly. Be cautious when printing on cardstock in an incompatible printer as it can get stuck.
Check out our full list of services
Bond & Label Paper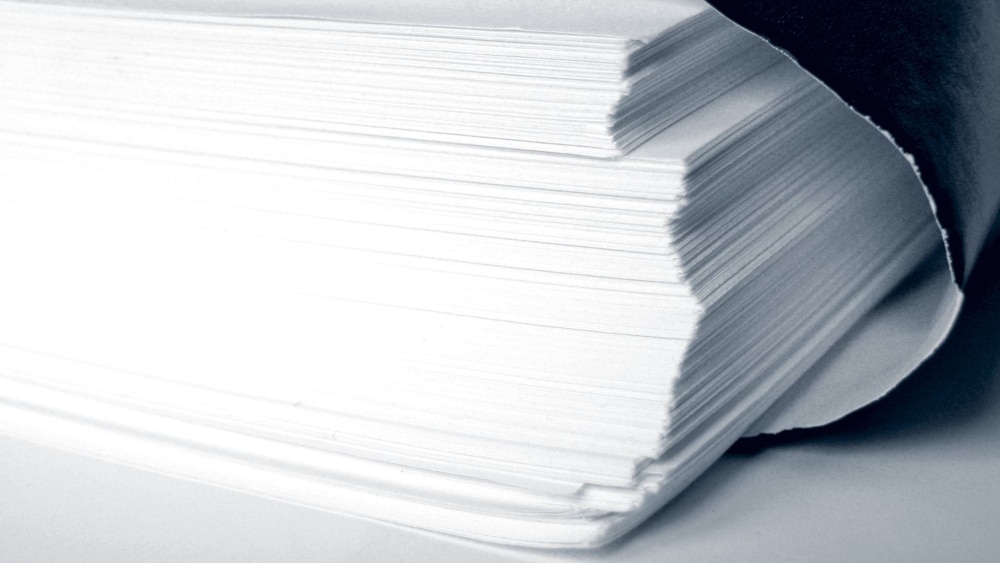 Label makers, receipt printers, and some point-of-sale terminals use a special type of paper called bonds or thermal rolls. The paper is thicker than textile and is used to perform a variety of jobs including business and art. The term "thermal" comes from how images are printed on paper using devices such as label printers and receipt printers. The printers use heat to melt the image onto it which decreases the cost of ink and also prevents the blurring of images or text.
Photo Paper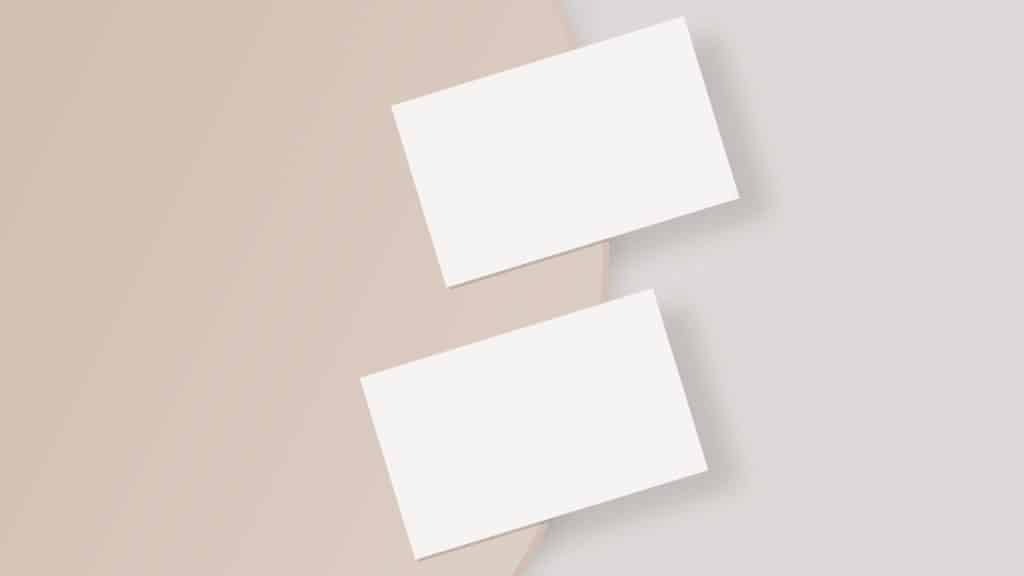 There are two primary types of photo papers, matte and glossy. Glossy is the most commonly used and is what you'll likely discover when looking for photo papers. However, matte is beneficial in certain circumstances. Both types print the finest quality images with inkjet printers. Photo paper is also denser than inkjet or laser making it one of the most expensive print papers.
Multipurpose & Copy Paper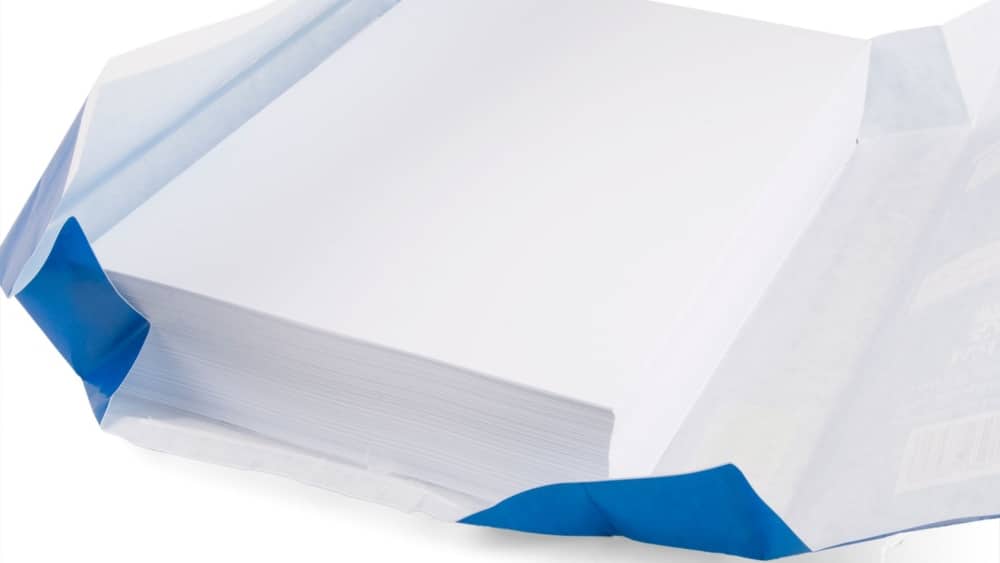 While some laser papers can technically be classified as multi-purpose and copy papers, some distinctions still exist between them. Multipurpose papers are typically less thick and less costly than laser or any other material. It is the kind of paper you will see in the large container close to the printer at the office. It has become the most popular paper choice for offices due to its economical alternative to many kinds of papers. One disadvantage of multipurpose paper is that it doesn't have the accuracy of color and has issues when using large quantities of ink on one page.
How to Select the Right Print Paper
Now that you know the different types of print paper and how to use them, let's discuss how to select the right print paper for your needs.
Determine the purpose of your print project. 
Are you printing office documents or marketing materials? Once you know the purpose of your print project, you can narrow down your options and select the right type of print paper.
Consider the visuals of your print project. 
If you're printing high-quality visuals, such as flyers or posters, you'll want to choose coated paper. If you're printing office documents, you can choose either bond paper or recycled paper.
Consider your budget when selecting print paper. 
Coated paper is typically more expensive than bond paper or recycled paper. However, coated paper may be worth the investment if you're printing high-quality visuals.
Now that you know everything about print paper, you're ready to choose the right print paper for your next project!
Related articles: