4 Ways You Can Use Videos For Your eCommerce
Video has now become a mainstay for most businesses that operate online. Using product videos has now become essential for your eCommerce website.
They allow you to perform different actions that enhance your customer's experience on your website. Videos can tell your story, inform your visitors, and help answer common questions about your company or its products.
Videos can also be effective in answering concerns made by customers once they land on your website pages. You can create different types of videos that each have their own specific purpose so that they can accommodate different types of customers.
Here are 4 ways you can use videos to help boost the performance of your eCommerce website:
1. Let your videos tell your brand's story.
To tell your brand's story in a simple and entertaining way, you can create and place videos that your visitors can watch on your eCommerce website.
These videos can be a great way to impress first time visitors while also reminding repeat customers of what makes your brand special.
Video is a great platform for engaging storytelling and having a visually appealing video can help make your brand more memorable.
These can be perfect for showcasing what your brand does and helps treat your website visitors as members of your community.
Here is an example from Casper:
2. Use your videos to convert your website visitors.
When it comes to your eCommerce website, your main goal for people that visit it is to guide them towards a purchase. You want to grab their attention and help them maintain their desire for your product.
You can do these by having friendly site navigation and good web page design, but another way to do this is by including videos for all of your products.
You can place videos underneath or beside the photos of products which can help visualize what they look like when they are in use. There is research that shows that consumers are 64-85% more likely to buy a product after watching a video about it.
This can eventually help push consumers into a purchase because they get a better picture of what your products look like when they will use it for themselves.
3. Use your videos as a substitute for sales agents.
While online shopping can be a lot more convenient for most consumers, there are still some ways where it can improve to further simulate the experience of shopping in an actual store.
Some people may still put off buying online because they still think there is some sort of uncertainty with online shopping and that there isn't a human interaction that can help guide them through it.
This is where you can create great product videos that can act as a sort of substitute for sales agents as these videos can describe product features in an informative and concise way.
With all your different videos at the ready, your website visitors will not need to go anywhere else to gather the important information they need about your product before purchasing it.
4. Add user-generated videos to display sincere reviews from customers.
While it's great to create your own product videos, one way to switch things up is by featuring user-generated videos made by your loyal customers.
Some consumers are already growing tired of seeing high production branded videos and want to see how it actually works with real people.
These user-generated videos can add real value to your eCommerce because most consumers highly value the opinions of their fellow consumers, especially if they watch them talk about their experiences and opinions.
Videos from users can show how the product actually works in real life with no guidance or direction from the brand itself. This can help potential users feel more confident about the product if it looks like it works well with real users in a video.
Here is an example from GoPro: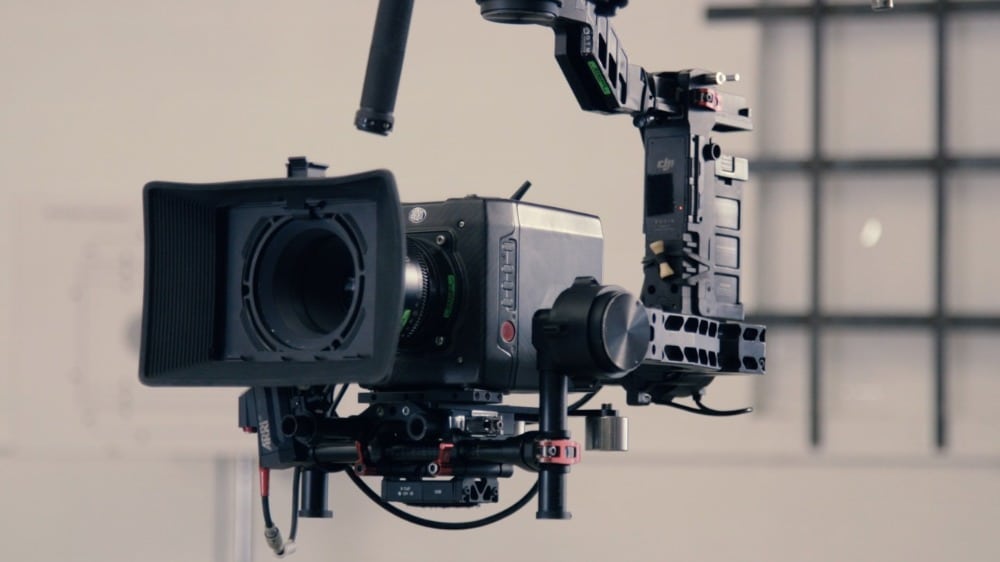 With all these different uses for videos, there is no doubt that it has its importance for your eCommerce website. If you are interested in having videos for your own eCommerce business, then our team at VideoBlast is ready to help you out.
With VideoBlast, we can help you create product videos that can help push your website visitors to purchase your products. We offer videos that are worth sharing at affordable prices.
You can view the different video styles and examples we offer on our website along with a script wizard if you need any help in creating scripts for your online videos.