How to Make Your B2B Business Stand Out on LinkedIn
LinkedIn has become a great place not just for professionals to find work or for companies to find new employees, but also for B2B decision makers to discover and build potential partnerships for their business.
With pretty much everyone in the corporate world using LinkedIn as it has become one of the best ways to find potential clients and partners, it may be challenging for some to differentiate themselves from others.
Here are some ways you can make your B2B business stand out even more on LinkedIn:
1. Make the Most of Your LinkedIn Profile
Having a well-made LinkedIn profile will help you stand out significantly among your fellow professionals in your industry. When your profile has all the important information and even something more, the more impressive you will look which can eventually lead to more connections.
You should include keywords that are relevant to your skills, occupation, and industry in your profile. Write these in a way where people can see how you can provide value to them without cramming too many keywords in.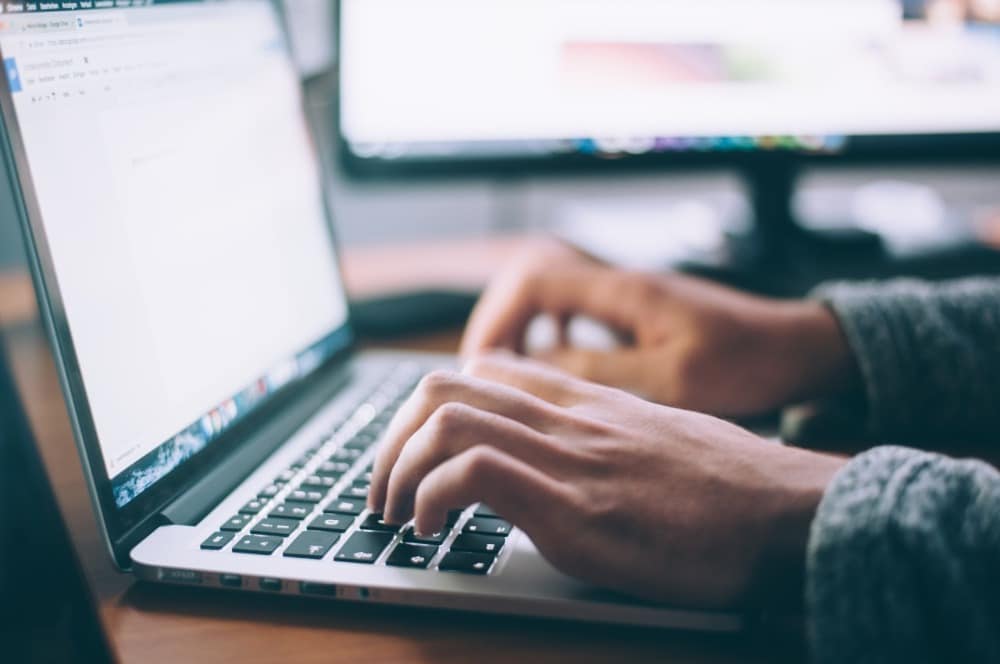 Use your profile's summary as a chance to talk about your experiences and how your company or product can help solve the problems of consumers. It would be best to make it as interesting and as engaging as possible.
Adding multimedia content on your profile like images, presentations, documents, links, and videos is a great way of giving a firsthand look at what you and your company have done to other LinkedIn users.
2. Join LinkedIn Groups
Another way of making your B2B business stand out is by joining LinkedIn groups. Joining an active LinkedIn group allows you to connect with customers and professionals that have the same interests, goals, skills and industries as you and your company.
In these groups, you will be able to share content to those who will find it the most appropriate and valuable. This leads to better overall engagement and more quality interactions within the group as well.
Once you have had an active part in engaging with the LinkedIn group, you can start sharing your own company's content to help build its credibility. Just make sure that the content is always something that would add value to everyone in the group.
Discover the Full Range of Our Services Today!
3. Post Content Regularly
Posting content is an effective way of displaying your expertise and establishing yourself and your company as thought leaders in your industry.
There are a variety of ways of posting content and also a lot of different content types you can post depending on what you want to communicate.
Sharing insights or interesting quotes and recognizing the accomplishments of other people in your industry is a good way of acknowledging the success of people within your industry.
You can also post articles and videos that are relevant to your interests or to your industry. Publishing an article from your company and posting company videos natively on LinkedIn helps you optimize your content for your LinkedIn feed.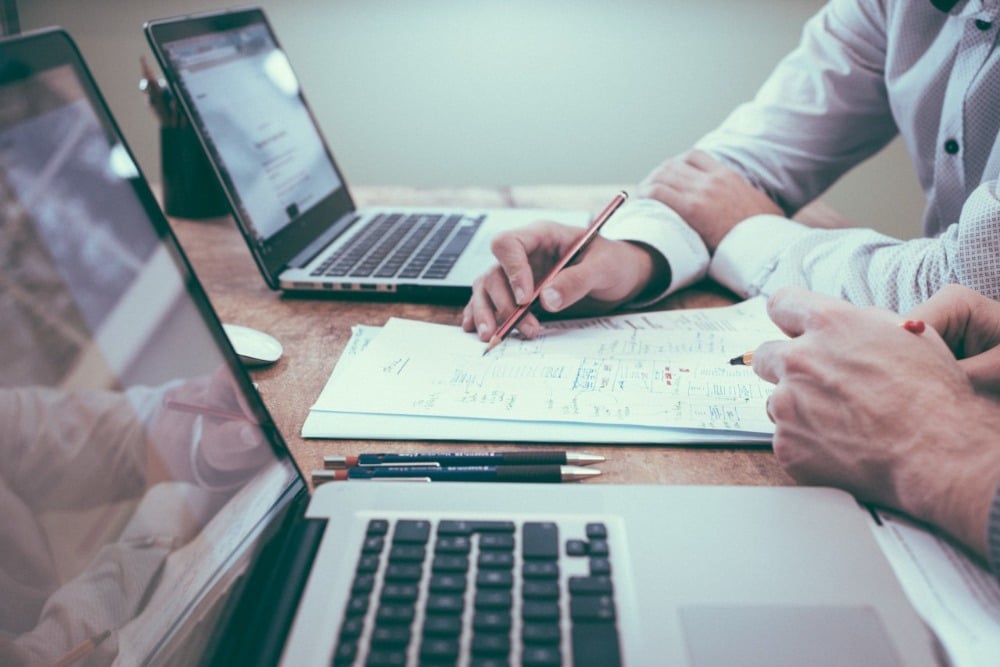 Posting regular content helps you stand out by allowing yourself to constantly be in your network's LinkedIn feeds while also providing them with valuable content and information that they would all want to know about.
One type of content that you can regularly post which is sure to be effective is video content. By posting videos on LinkedIn, you will be able to share your valuable content in a more entertaining and engaging way which encourages more engagement and genuine conversations.
If you think creating videos is too big of a task for you, you don't have to worry because VideoBlast can help you create great videos that will work well for LinkedIn.
VideoBlast has different video styles and examples that you can choose from. Our videos all follow LinkedIn's video formats and specifications and also include subtitles to make them more accessible.

Get your free video (Limited Offer)