Easily stand out on LinkedIn and get more leads as a result even if you have no time.
Are you selling to businesses?
Then you know that LinkedIn is a great network to connect with potential clients. But once you are connected with them, how do you promote your services without being spammy?
We have recently discussed with over 120 B2B marketers and business owners. Here is what we found:
It's a pity that so few marketers leverage the power of Linkedin. But it is also a great opportunity for you to easily stand out and generate more business from Linkedin.
The #1 reason why so few people are posting on LinkedIn is lack of time. We get that you are busy wearing many hats as a business owner. The last thing you have time for is preparing content to post on your Linkedin profile.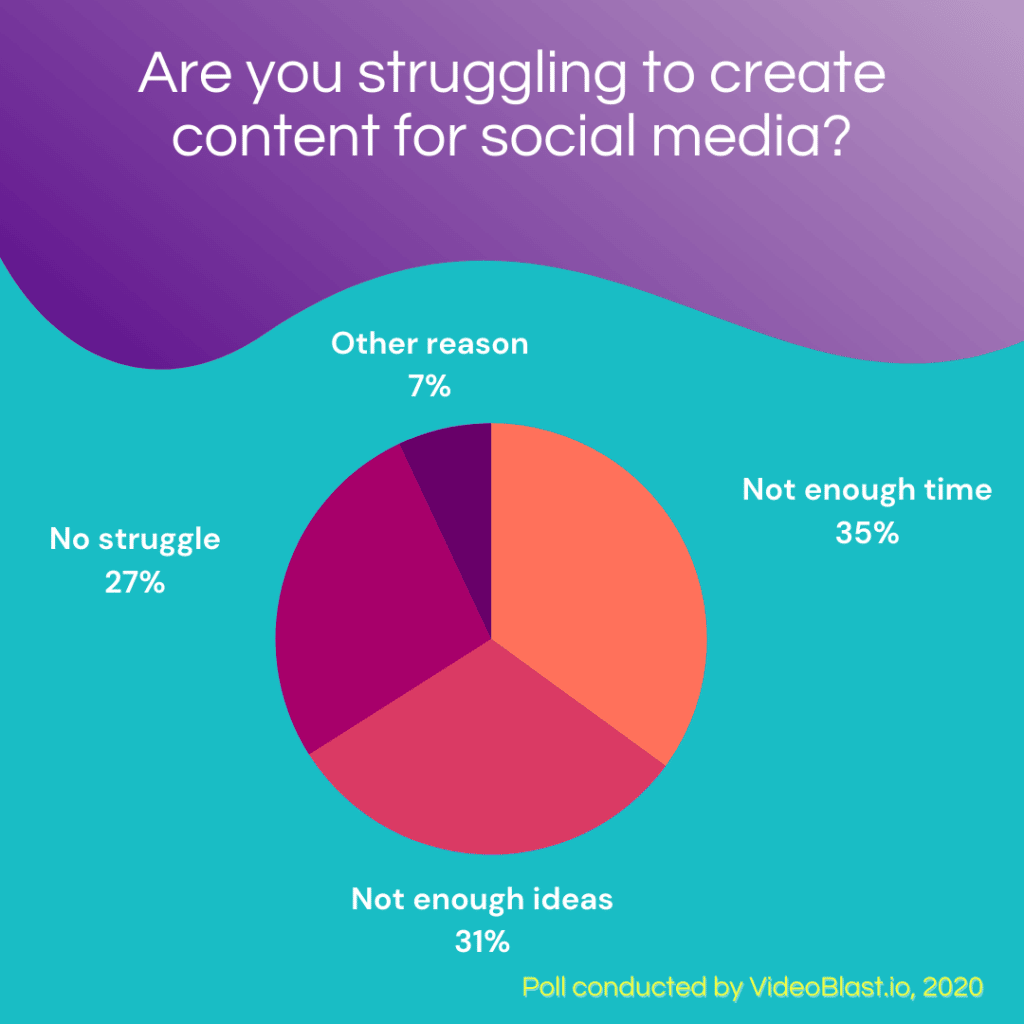 The good news is that the most powerful form of content will also require the least effort from you. The solution: short videos.
Short videos stand out not only thanks to their visual impact but also because they can tell powerful stories or messages in a few seconds. Videos are remembered much better than text posts and generate more business as a result. Just posting one video a week can boost your exposure.
Fortunately, short videos can be created for you:
Here are some examples of videos we created:
To prove to you how easy it is, we are offering you a FREE VIDEO to promote your business on LinkedIn. All you need to do is fill in a short form (it takes only one minute) and the creative VideoBlast team will handcraft a video for you for free (value $99).
Sounds interesting? Click on the on the button below:
VideoBlast is part of Veeroll, creating videos for businesses since 2014.