Your
free library of video summaries

of essential business books!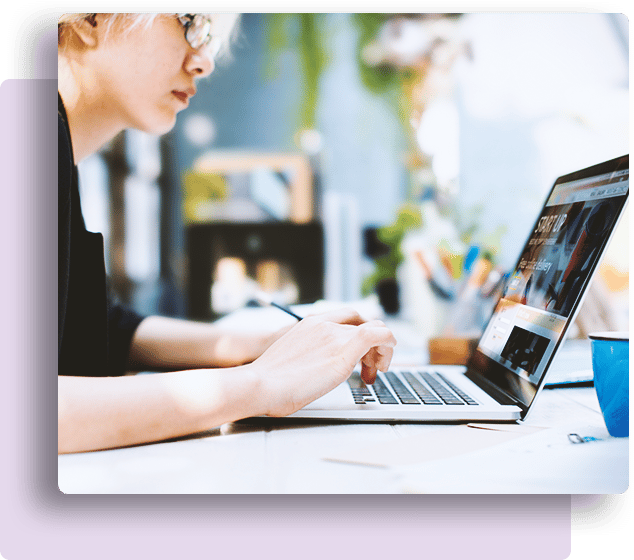 Are you in Marketing, Sales, HR, Leadership or Entrepreneurship?
There are many books you know you should read but just not enough time to read them all.
That's why we have decided to give you access to our library of video summaries of many business books,
and adding more every month. It's totally free.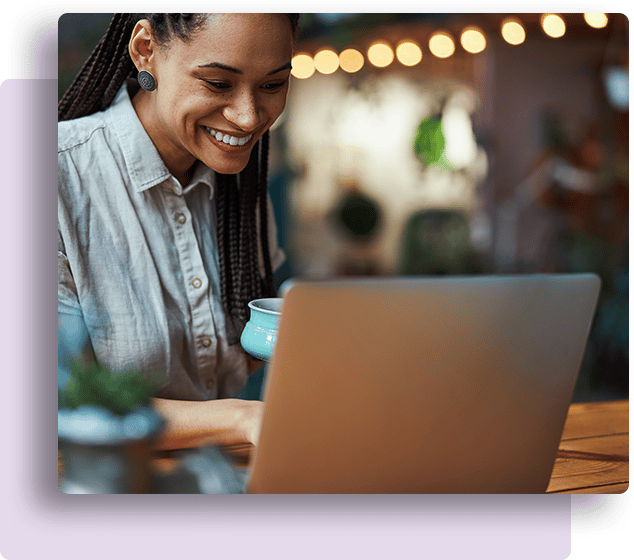 Full access to existing library of books
Full access to all new books added regularly
(we notify you by email)
About us
and this library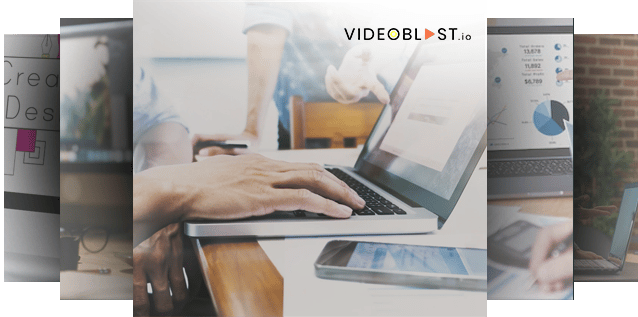 VideoBlast.io is an online agency to create for you all kinds of content, and in particular video content. We love video content: it can be used for many different objectives, including training materials. While we love reading books we also lack time to read as many as we would like and we therefore also love book summaries.
As an agency we are a service business and we charge only if we spend time creating custom content (graphics, videos and more) for you. There is no cost for us to share these videos with you and we are happy to give you access to these videos for free.
These videos are very simple and at VideoBlast.io we can create much more advanced videos, whether for social media marketing, ad campaigns, tutorials and more. Just contact us to discuss your requirements. In the meantime, enjoy the library!