Are you looking for a graphic designer in Singapore?
We are here to help! And

we can offer more than just graphic design.
We are a team of graphic designers in Singapore and the Philippines:
• Quality work
• Flat monthly price (from S$479/month)
• Unlimited requests and revisions
We cover a
wide range

of graphic design tasks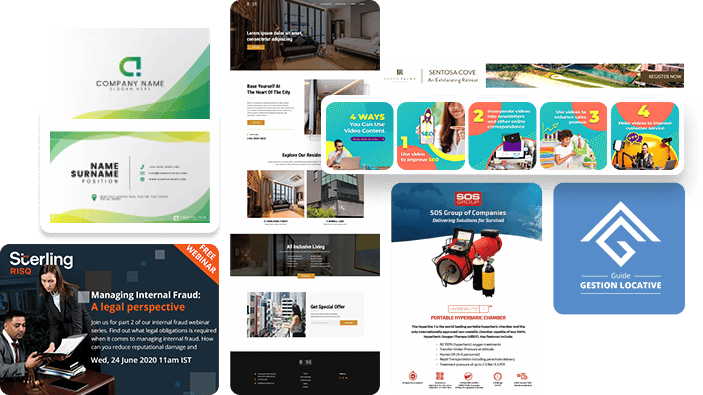 Business cards
Logos
Flyers
Social media ads & images
Social media slide shows
Web & landing pages
Podcast graphics
Powerpoint design
And more!
Examples of Carousels

for social media
One of our fields of expertise is to create slideshows and
carousels for social media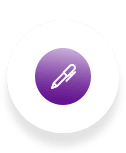 Send us your request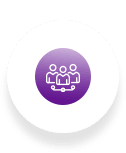 Our team of graphic designers works on it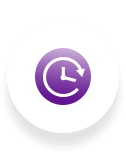 You get a first delivery after 1-2 business days
Unlimited requests
Submit as many requests as you want. We handle them one by one. 
Unlimited revisions
We work on your designs until you're happy. No cap on revisions.
Unlimited brands
You can have as many brand profiles as you want in your subscription.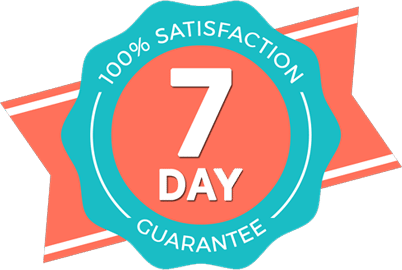 Starting from
S$479/Month
No contract. 7 days money back guarantee.
Cancel anytime.
Frequently asked

questions
Do I really have unlimited graphic design requests?
Yes, as long as we work on 1 order at a time, you may have unlimited requests and unlimited revisions for graphic design.
Will you follow my brand guidelines?
Yes. Provide us your brand guidelines or any other specific instructions and we will follow them.
What file formats will I receive my graphic designs in?
As per your request, we deliver graphic designs in multiple formates. (PNG, PDF, JPG, etc).
Upon your request, you can also receive the source file (PSD, AI, etc) at no extra cost.
Do I need to pay for pictures?
We can use images that you will provide or use images that are royalty-free.
How long does it take to get my design work?
It depends on the complexity of the design work requested.
For most orders, the turnaround time is around 1 working day. But it can be longer for complex work such as brochures.